Mensajeros de la Paz around the world
Mensajeros de la Paz is a non-governmental, secular organisation declared of public utility and national and international scope. It was founded in Spain by Father Ángel García Rodríguez in 1962.  
During the first years, Mensajeros de la Paz created homes to receive people deprived of a family environment or in a situation of abandonment, offering them the closest thing to a family. Over time, Their works extended to other unprotected social sectors: women victims of gender violence, people with disabilities and older adults living in loneliness, abandonment and/or lack.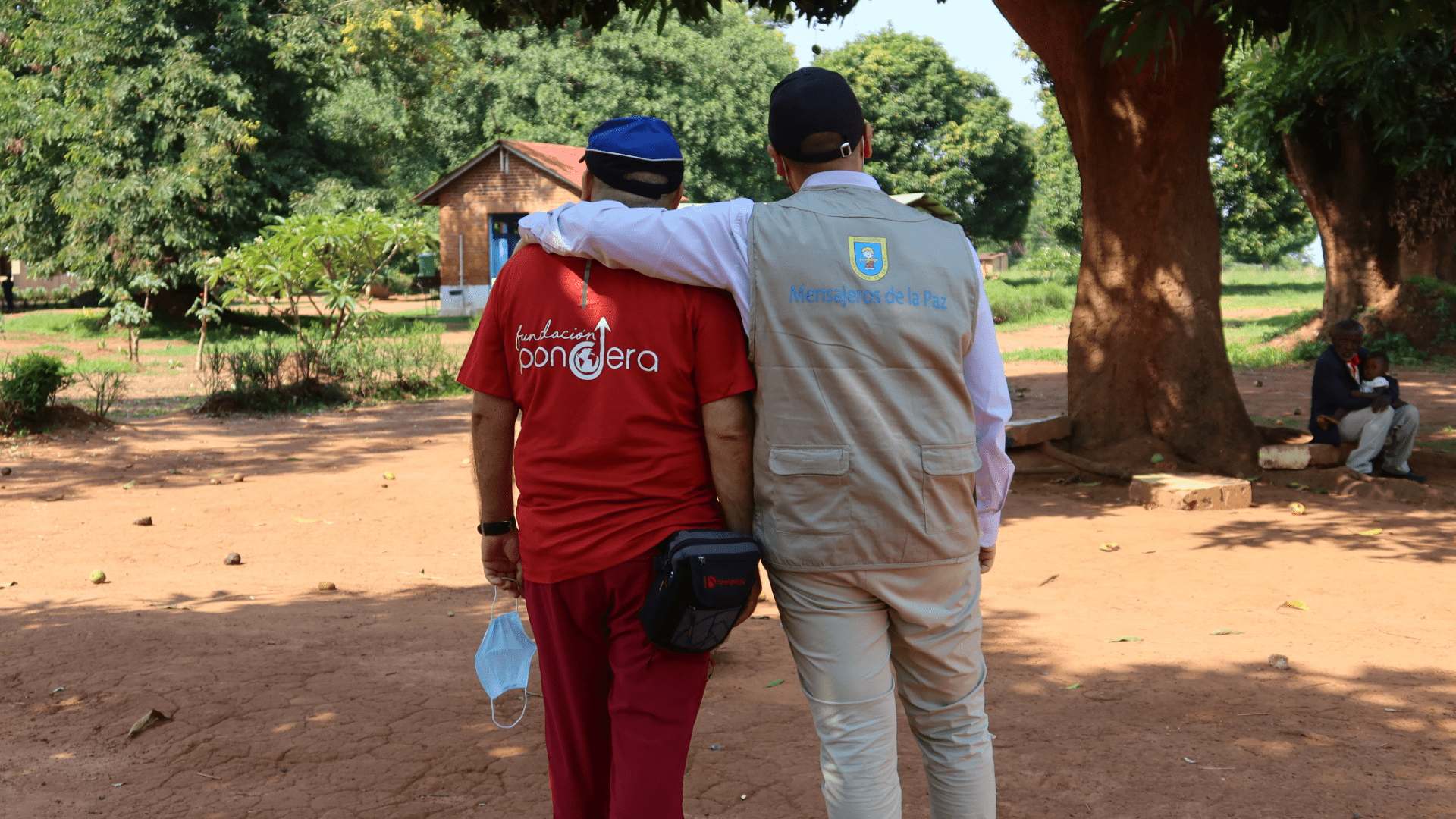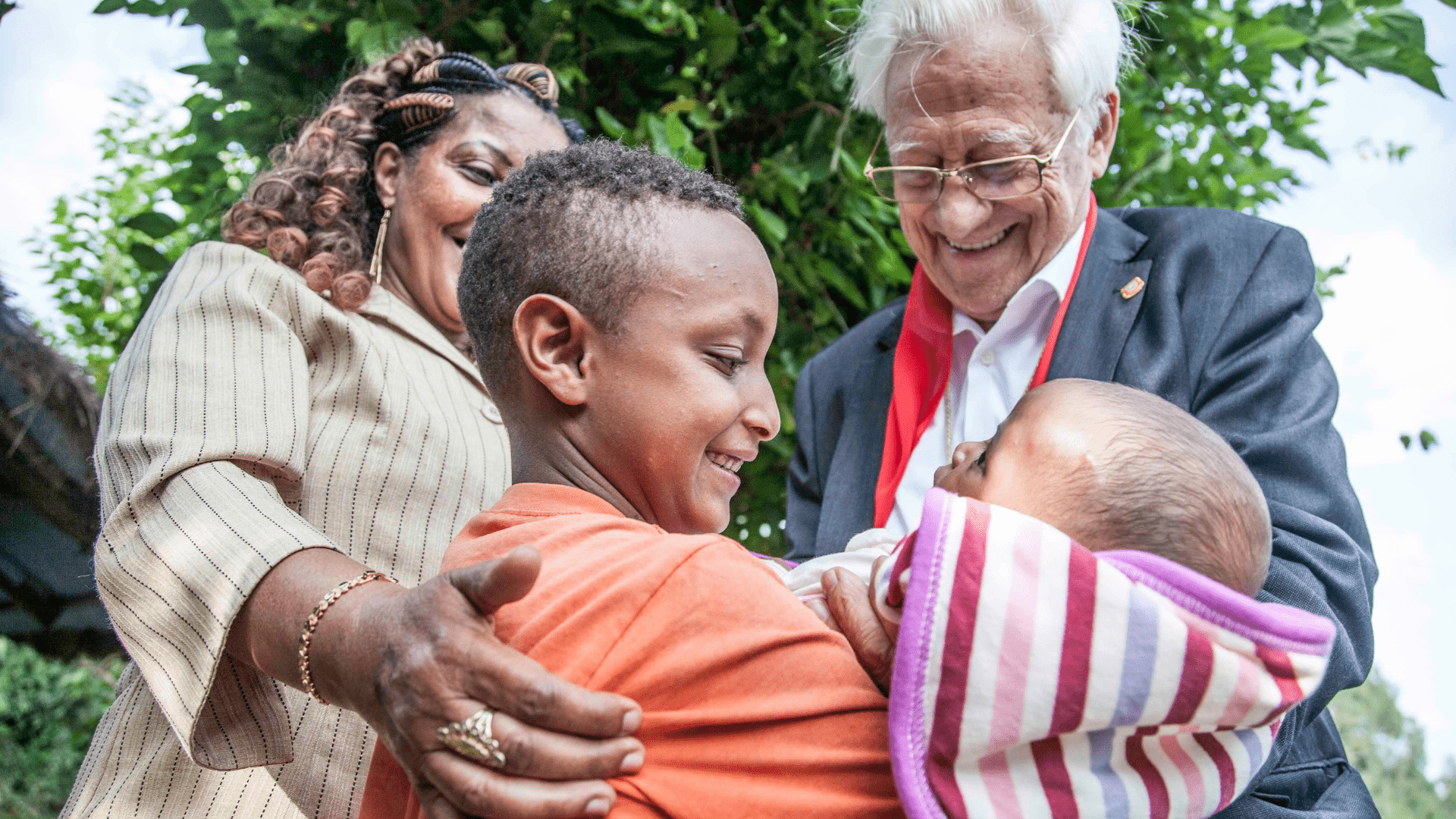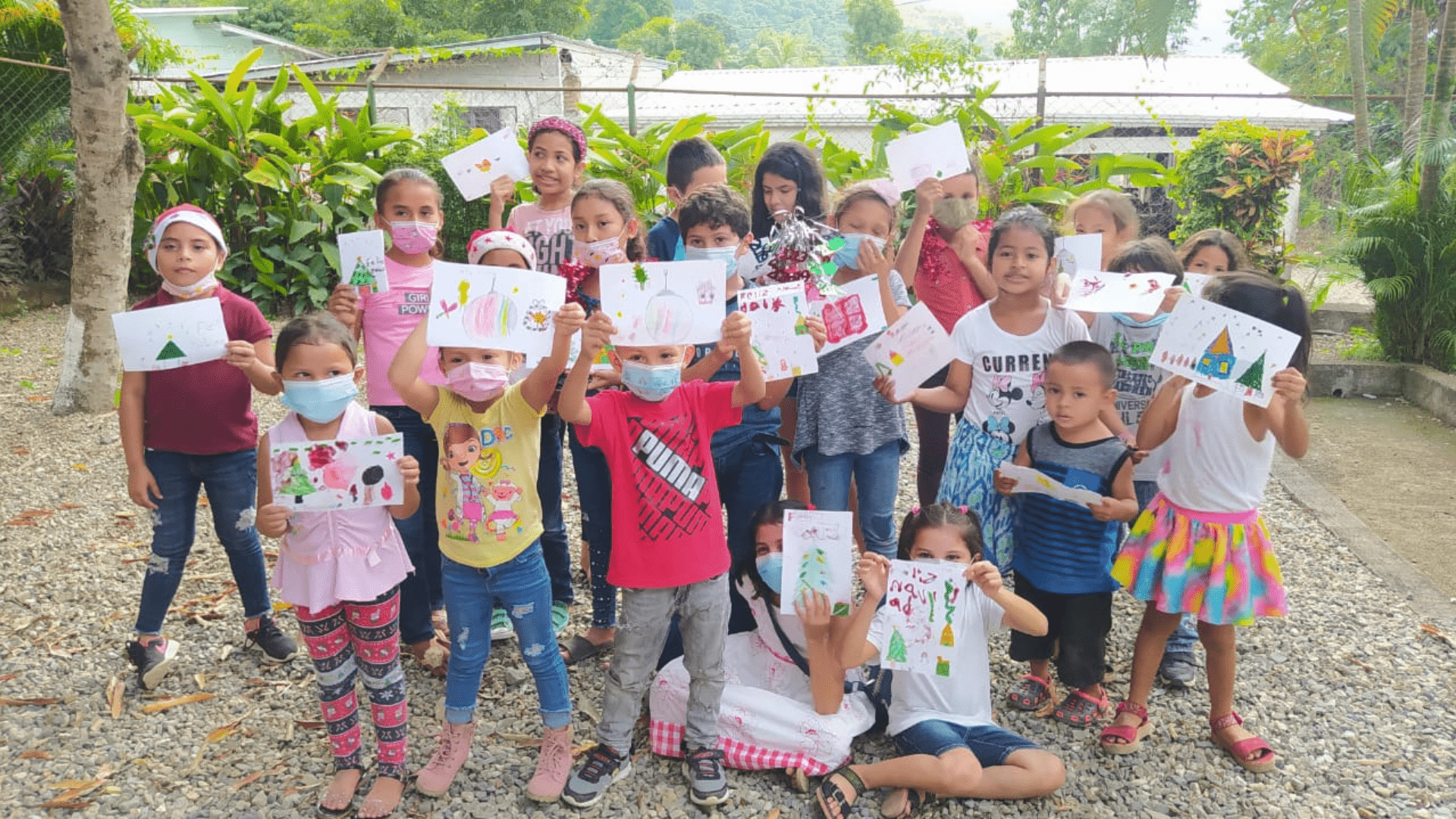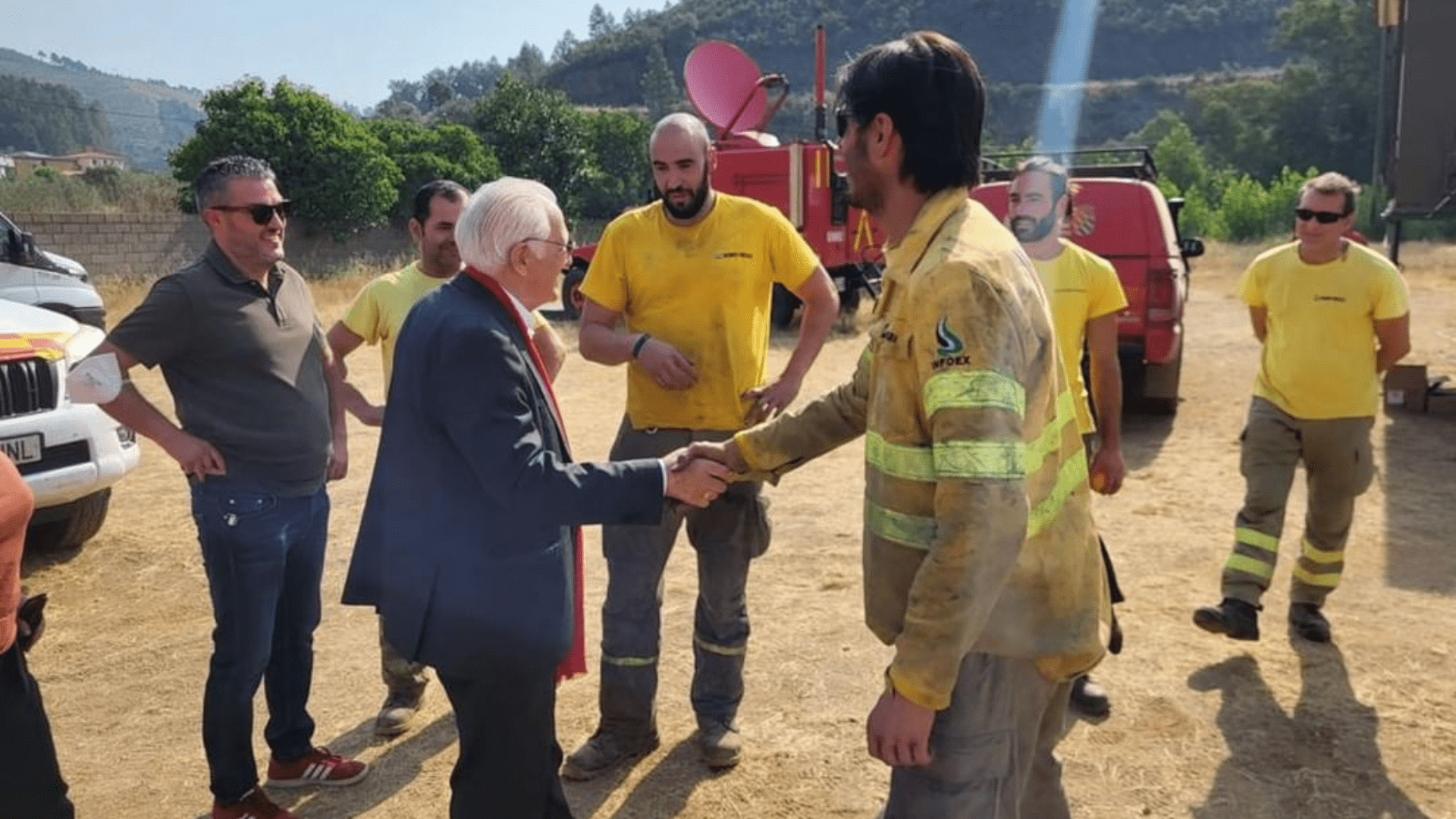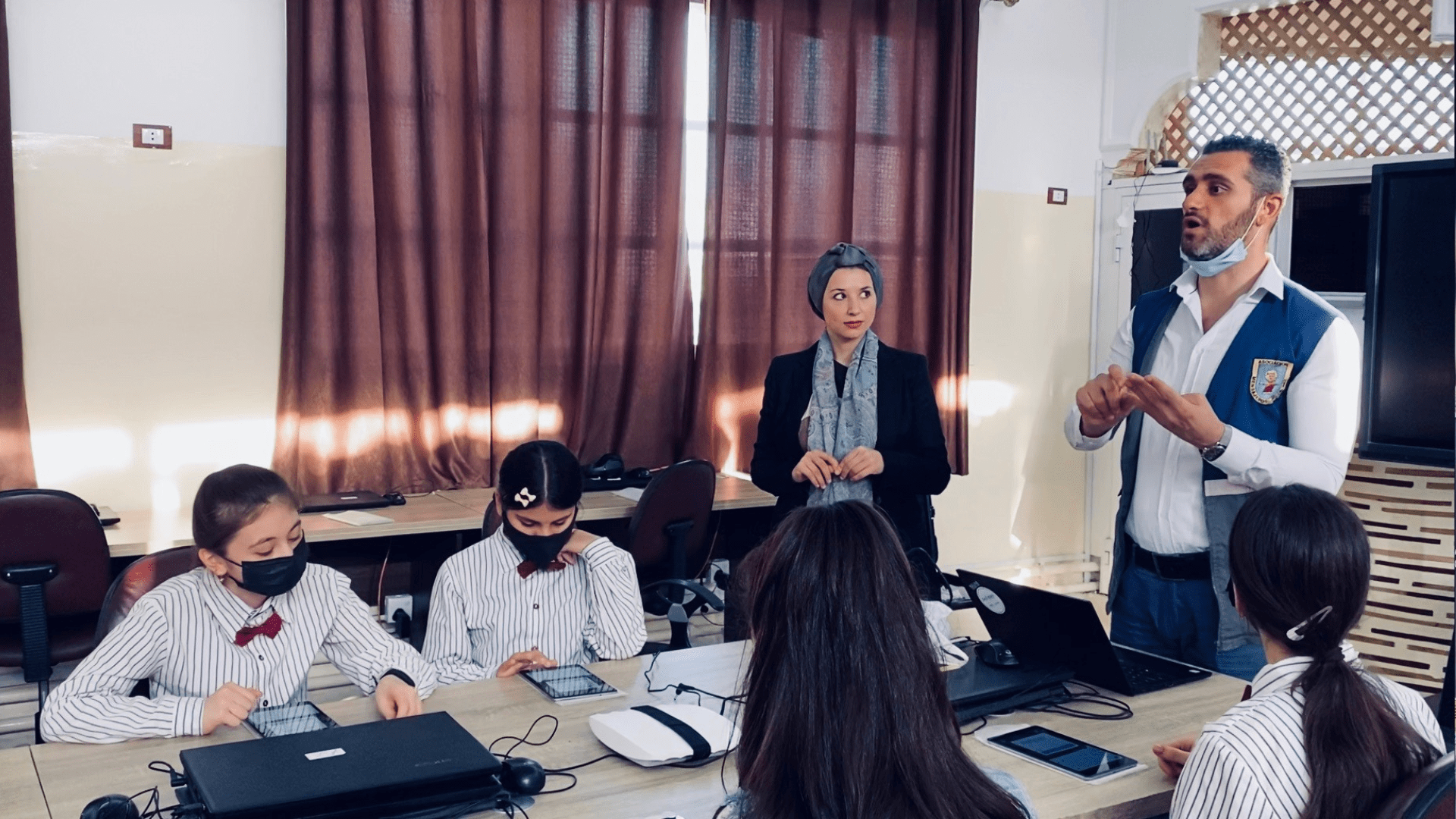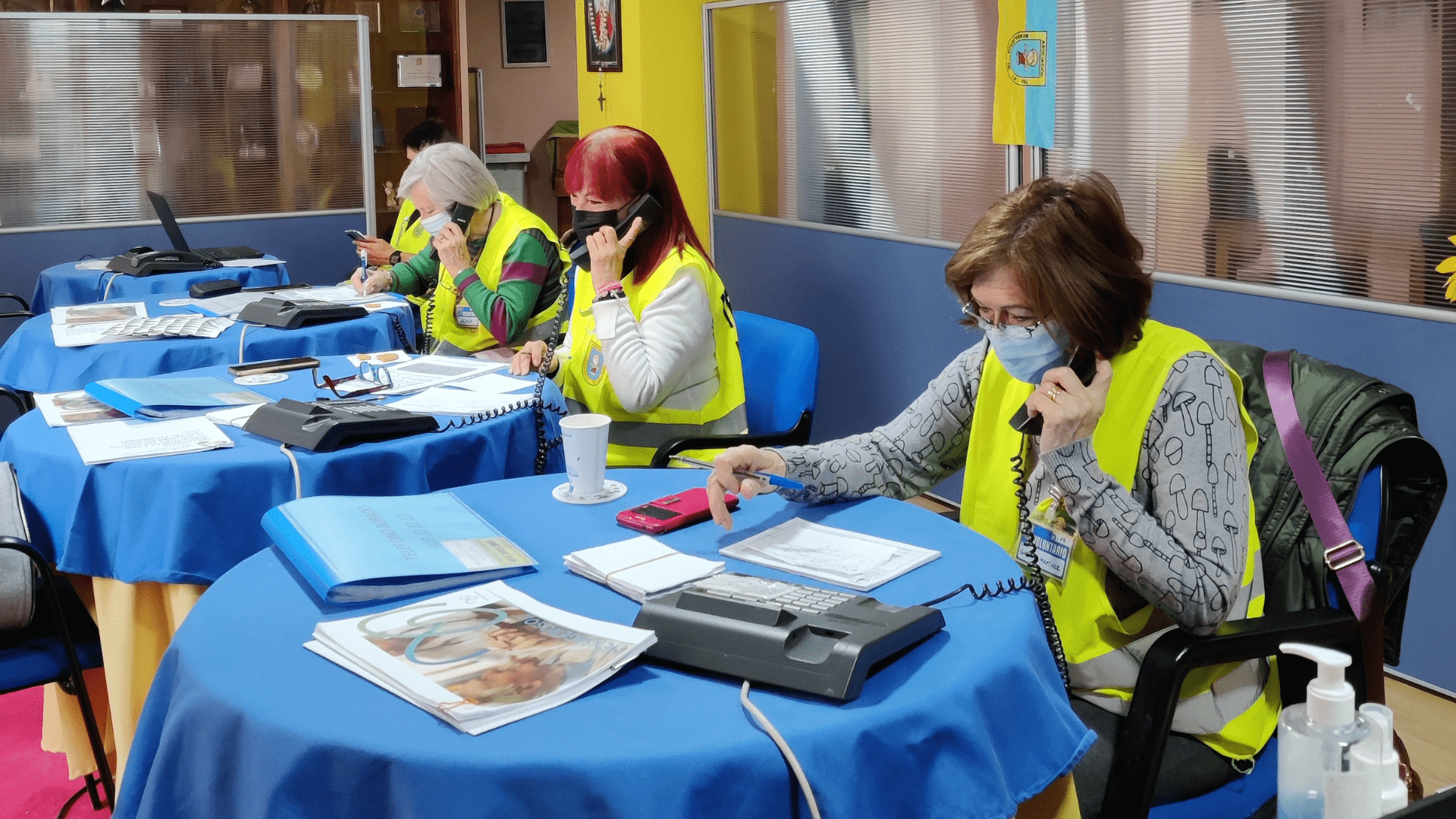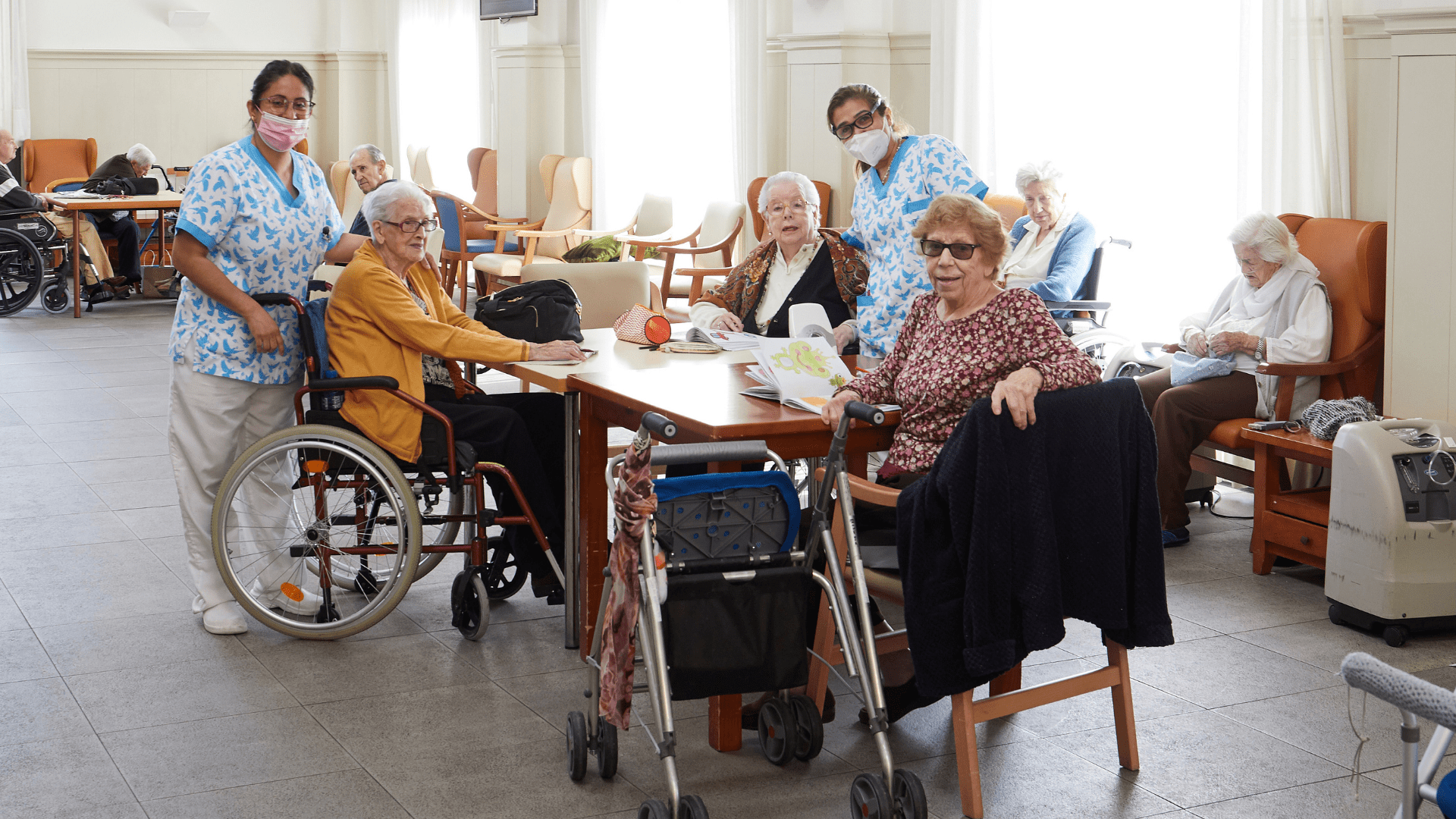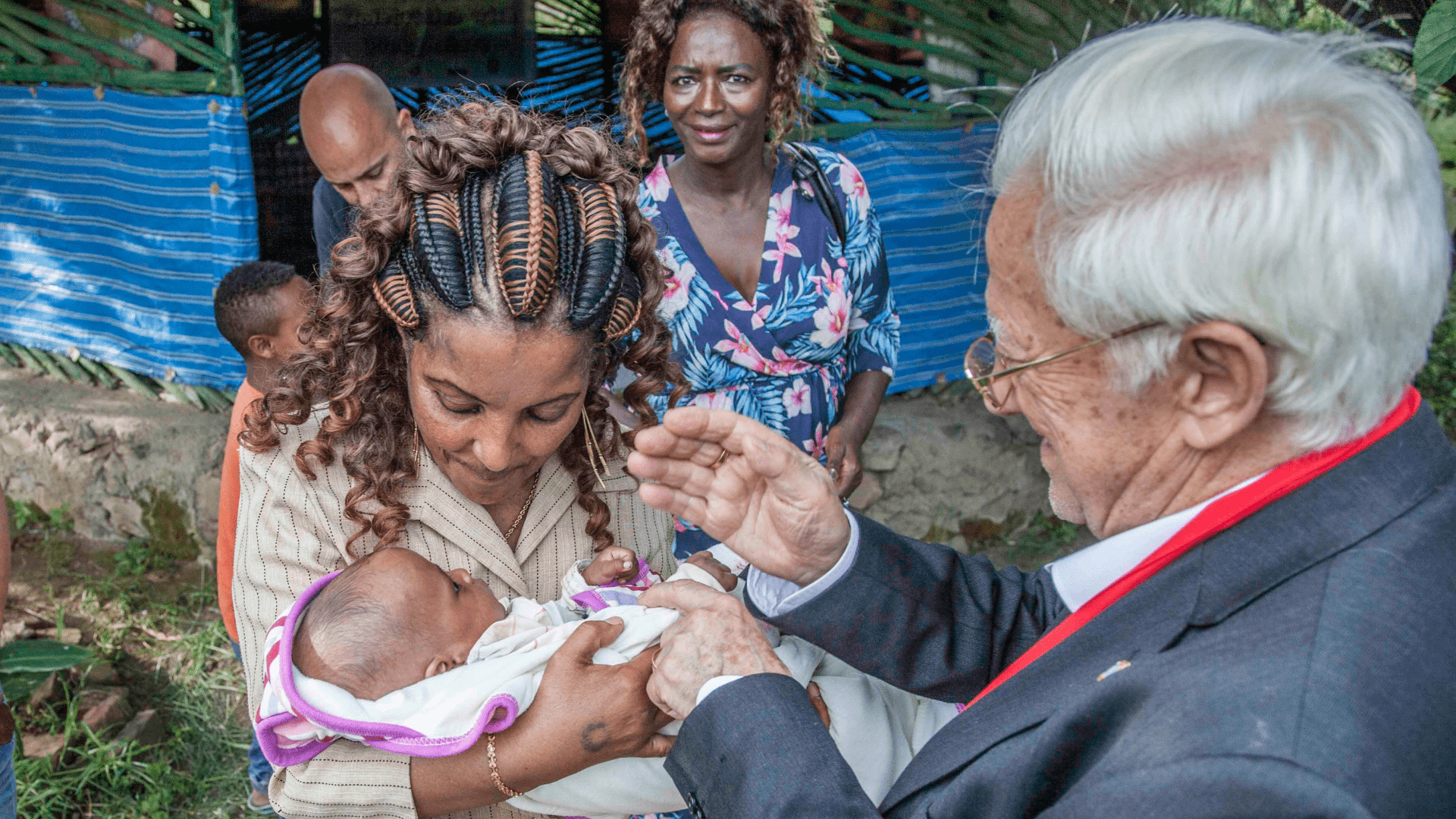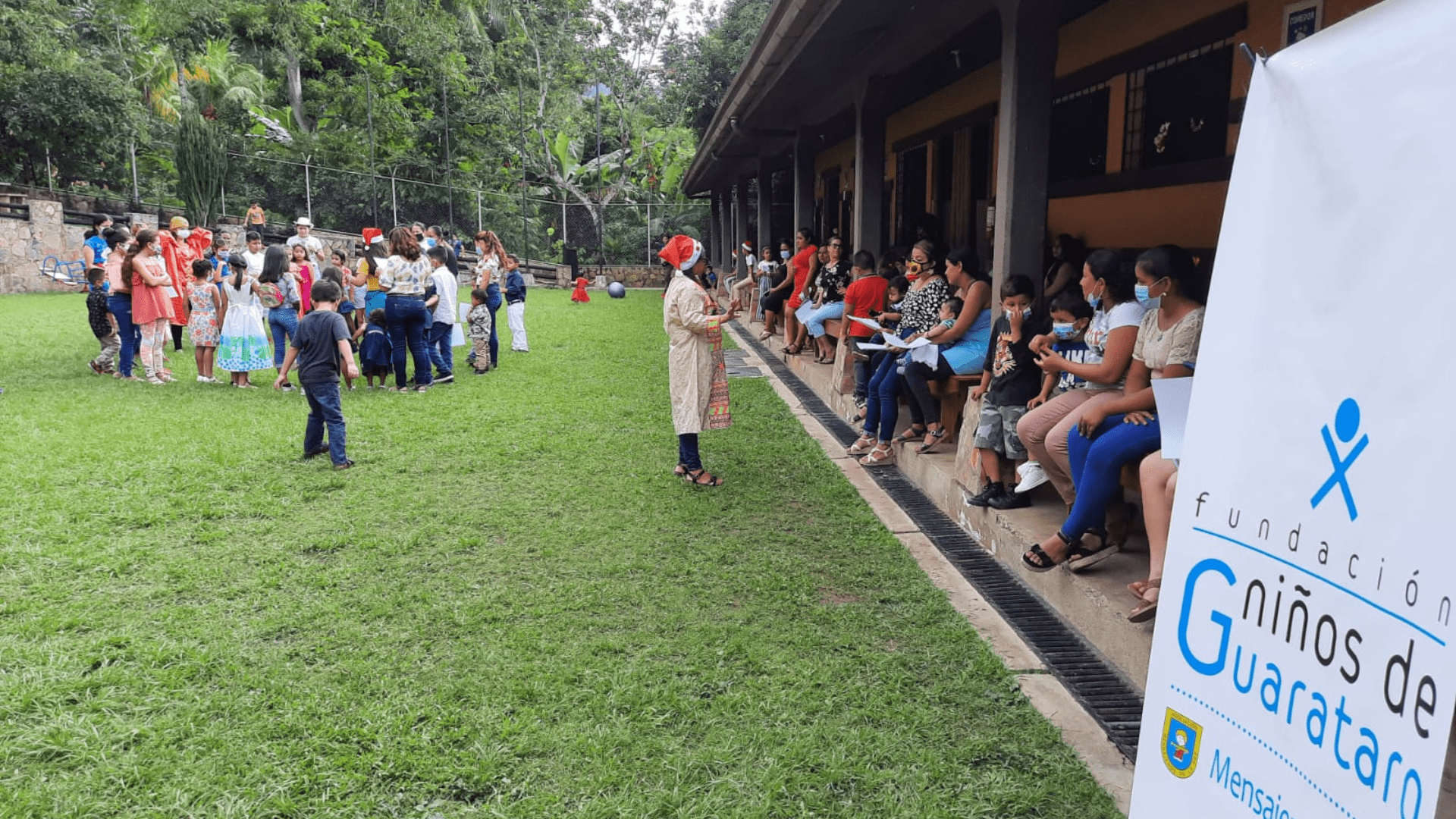 Mensajeros de la Paz has been leaving its mark in 75 countries, seeking to contribute to improving the quality of life of people, matter where they are.